Contact me directly for more information and a free 15-minute phone consultation to talk about the possibility of working together. I look forward to hearing from you.
Anne Rossen, MA, LCPC
Anne Rossen Integrative Psychotherapy and More, LLC
By Appointment Only
450 Skokie Blvd., Suite 505, Northbrook, IL 60062
You can reach me by email using my secure contact form.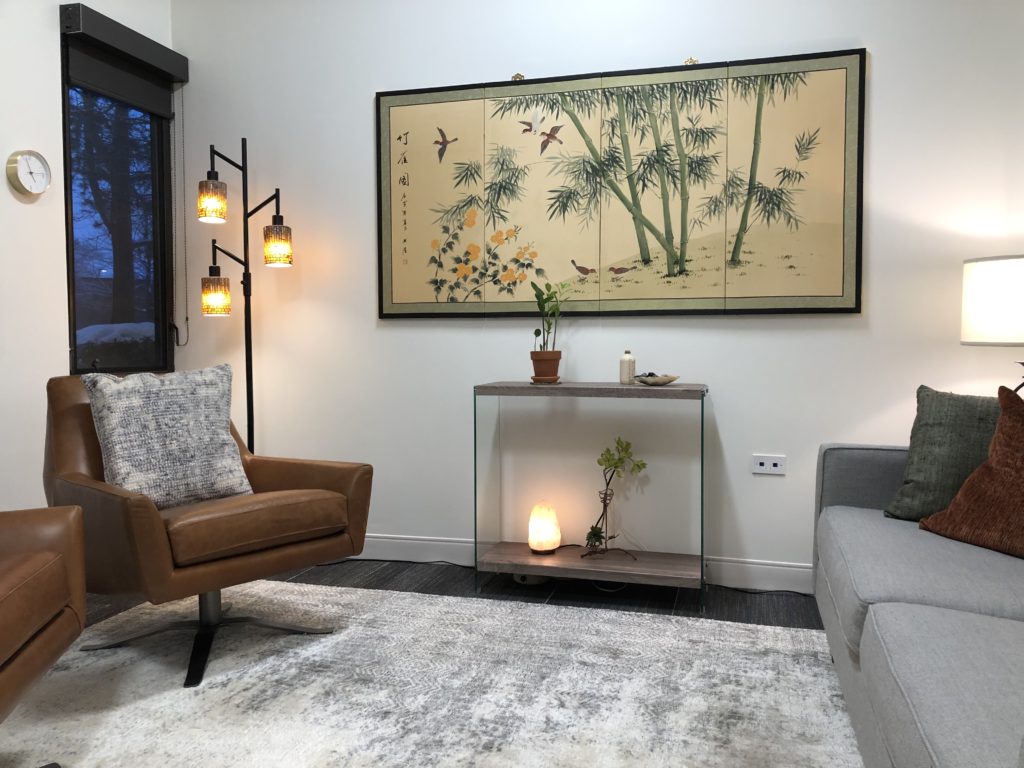 For directions to my office, see my FAQ page.