I work as a psychotherapist because I believe in people's potential to change and grow. I also deeply appreciate the developmental process, with its ups and downs, and twists and turns—and our need for support and guidance along the way. I see my work more as a calling than an occupation. To be part of a person's growth process is a privilege I do not take for granted.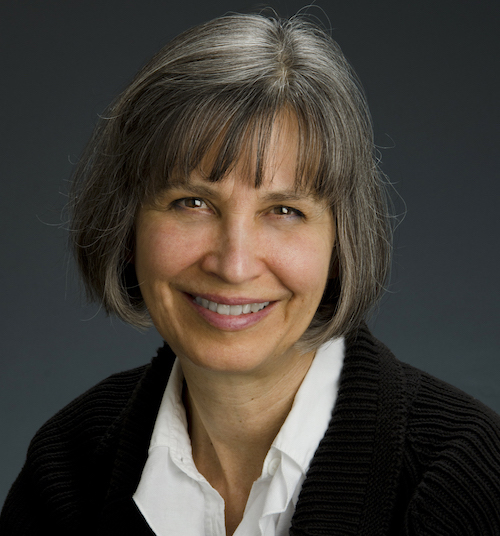 I've been practicing as a psychotherapist since 2001, first as a graduate student intern and extern, then as a post-graduate licensed professional counselor, and then, beginning in 2006, as an independently licensed clinical professional counselor in Illinois (#180-006138). Though exclusively a private-practice therapist now, I've worked in community counseling agencies and also as a parent coach for a national program supporting families with teens and young adults.
I entered the field of psychotherapy in mid-life, partly to use the communication and guidance skills I'd developed through previous work as an editor, writer, educator, and community service leader. Mostly, though, I was seeking a professional "home" for the deeper, more compassionate person I'd become as a result of "the ten thousand joys and sorrows" of life lived in relationship with myself and others—as individual, wife, mother, sister, daughter, in-law, friend, co-worker, employee, student, and more.
I received a Master of Arts in Counseling Psychology from Northwestern University in 2003, where I later helped train graduate students in the field. Earlier in life I earned a Master of Science in Jewish Studies from Spertus Institute of Chicago and a Bachelor of Arts in English from the University of Michigan.
Over the years I've augmented my counseling education with trainings in subjects of special interest to me and of practical benefit to my clients, particularly in the areas of personal and relational well-being and the capabilities that create it. I'm certified in the practice of mind-body medicine skills through the Center for Mind-Body Medicine. In addition, I'm certified in the process of Interactive Guided Imagery™ through the Academy for Guided Imagery. More recently I've trained in yoga nidra (a complete mind-body meditation system) through the Integrative Restoration Institute and am currently a Level 1 practitioner. For work with couples, I've trained to the Advanced level in Emotionally Focused Therapy through ICEEFT and also as a Discernment Counselor through the Doherty Relationship Institute.
As for professional affiliations, I'm a member of the following organizations:
American Counseling Association
Illinois Counseling Association
Illinois Mental Health Counselors Association
Chicago Center for Emotionally Focused Therapy
International Centre for Excellence in Emotionally Focused Therapy
Academy for Integrative Health & Medicine
Imagery International
For more information, please contact me.